Private Yoga Lessons
Private yoga lessons in Central New Jersey beginner to advanced levels offering gentle restorative chair power flow meditation therapeutic for one on one small groups workplace and businesses.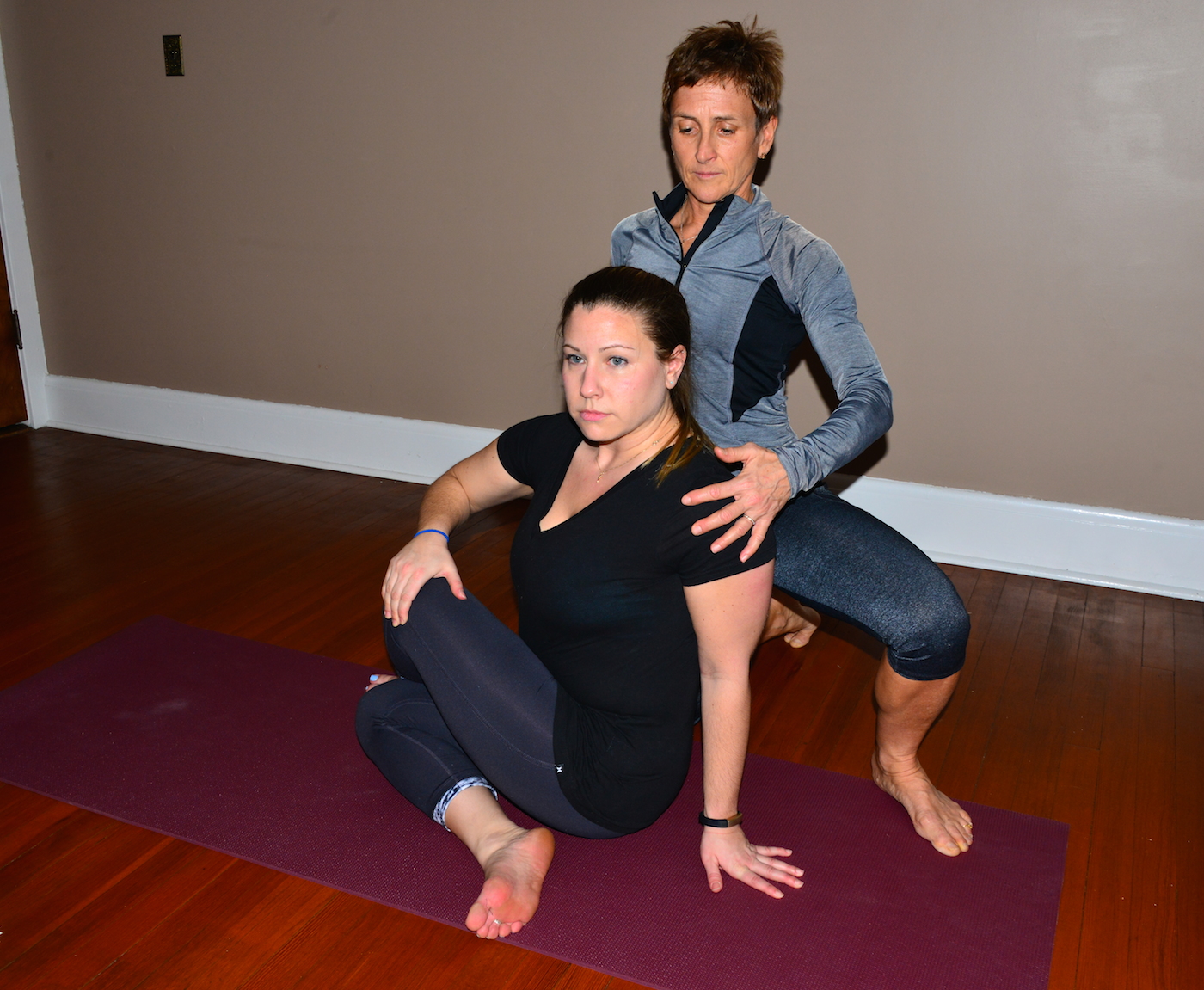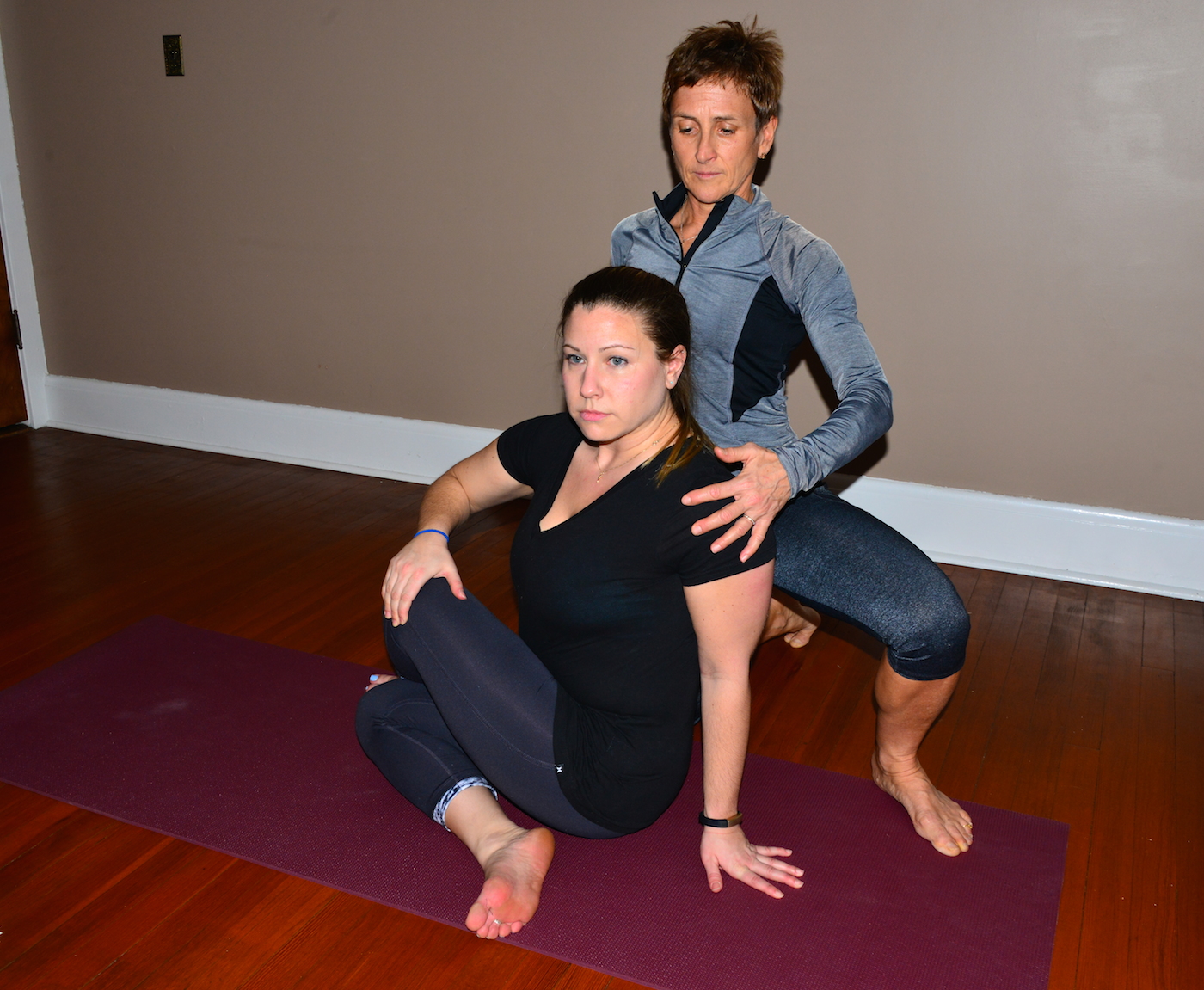 Private lessons are a great way to introduce yourself to yoga if you are a beginner or a way to enhance and fine-tune your established practice. In a private lesson, I give you my full focus and attention, taking into account your wants and needs, and your physical and personal challenges and limitations. While all yoga supports you physically, emotionally, and spiritually, one-on-one yoga lets you work on what makes sense for you-at your own pace.

I will work with you to design a practice that is appropriate for your body and your level of experience addressing any goals, issues, challenges, and limitations you may have for your practice. We develop yoga postures and meditation practices that are appropriate for your individual situation. I then explain and demonstrate postures, and provide hands on attention (physical adjustments and assisted stretching) to make sure that the postures are properly performed and adapted to your individual goals and your body so that you can experience the full benefits.
You'll feel a tremendous sense of accomplishment as you notice your strength, ability and range of motion increase. As your daily aches and pains diminish, your mind will become calmer and more focused and your mood will improve. It will be worth every minute and you will come to feel that you can't get enough. Why wait?
INFORMATION AND WAIVER FORM
Please fill out return to me by email prior to your first session to facilitate your personal evaluation. All information is kept completely confidential and used only for the purpose of designing your private yoga sessions.
CANCELLATION POLICY
Cancellations must be made 24 hours in advance of your scheduled lesson or class time. Students or groups who cancel within 24 hours will be responsible for full payment for the missed lesson or class.
Valerie Basile Grunther
908-296-0278